Looking for joy?
Your trusted trip companion
Tourist Places
in Pokhara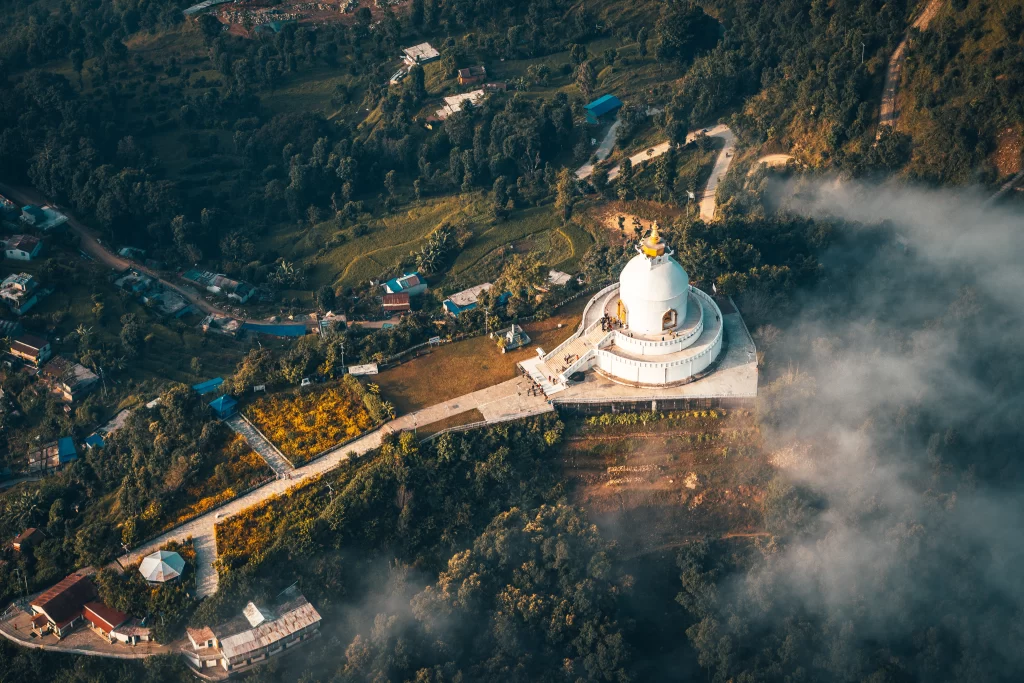 Nepal 8D
Pokhara
Grand Hotel
Kathmandu
Park Safari Resort
Chitwan
Hotel Utsab Himalaya
Pokhara
Starting From
USD 716
/ Per Person twin sharing
View Details
Pokhara Overview
One of those places where thrill and peace coexist in perfect balance that you may never have to go in search of it, Nepal is a travel destination for anyone willing to surprise herself. However, we cannot forget, it is a tourism destination primarily for resilient mountain goats since there are treks in Nepal that test one's endurance. Home to the world's highest mountain, Mt. Everest (8848 m), deepest canyon, Kali Gandaki (5571 m), and one of the highest bungee jumping points (160 m) Nepal is an adventure lover's go-to destination. The country is replete with unimaginable adventure activities options including mountaineering, trekking, river rafting, canyoning and parahawking. Want to relax and explore the cultural and spiritual side of Nepal? This Himalayan country will welcome you in its sacred temples, charming palaces, gorgeous public squares and age-old Buddhist monasteries and stupas and one-of-her kind, the Living Goddess.
Your Travel Journey Starts Here
Sign up and we'll send the best deals to you