Looking for joy?
Your trusted trip companion
Tourist Places
in Kathmandu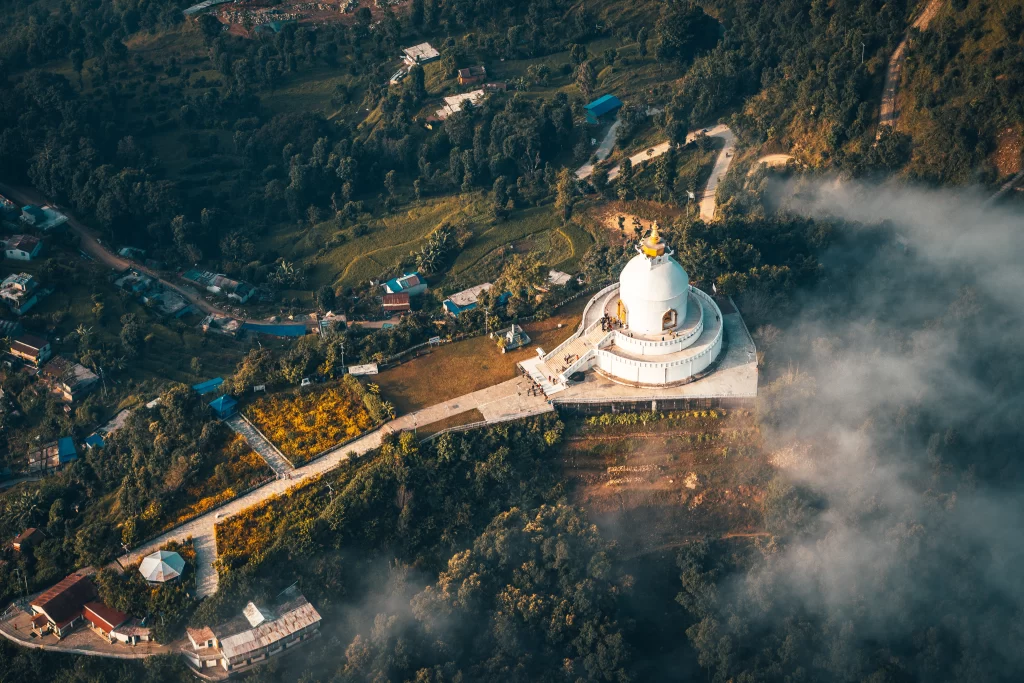 Nepal 8D
Kathmandu
Grand Hotel
Kathmandu
Park Safari Resort
Chitwan
Hotel Utsab Himalaya
Pokhara
Starting From
USD 716
/ Per Person twin sharing
View Details
Kathmandu Overview
The city is one of the oldest continuously inhabited places in the world, founded in the 2nd century AD. The valley was historically called the "Nepal Mandala" and has been the home of the Newar people, a cosmopolitan urban civilization in the Himalayan foothills. The city was the royal capital of the Kingdom of Nepal and hosts palaces, mansions and gardens built by the Nepali aristocracy. It has been home to the headquarters of the South Asian Association for Regional Cooperation (SAARC) since 1985. Today, it is the seat of government of the Federal Democratic Republic of Nepal, established in 2008, and is part of Bagmati Province.
Your Travel Journey Starts Here
Sign up and we'll send the best deals to you