Looking for joy?
Your trusted trip companion
Travel Advice
Latest update
Latest update: Traveling to India can be a rewarding and enriching experience, but it's essential to be well-prepared to make the most of your trip. Here is some travel advice to help you have a safe and enjoyable visit to India. India is a diverse and captivating country, offering a wide range of experiences for travelers. By following these travel tips and staying open to the culture and people, you can make the most of your journey and create lasting memories.
Currency and Money Matters:
Familiarize yourself with the local currency (Indian Rupee, INR) and exchange rates.
Inform your bank about your travel plans to avoid card-related issues.
Health Precautions:
Consult with a travel clinic or healthcare provider before your trip to discuss necessary vaccinations and health precautions.
Carry a basic first-aid kit and any prescribed medications.
Cultural Sensitivity:
Respect local customs, traditions, and dress codes, especially when visiting religious sites.
Remove your shoes before entering homes, temples, and certain restaurants.
Safety and Security:
Exercise caution in crowded places and be vigilant about your belongings, especially in tourist areas.
Use reputable transportation options and avoid late-night travel in unfamiliar areas.
Register with your embassy or consulate if required, and stay informed about local safety conditions.
Communication:
Purchase a local SIM card or an international roaming plan for your phone to stay connected.
Install useful travel apps, such as maps, translation, and transportation apps.
Local Cuisine:
Enjoy Indian cuisine, but be cautious about street food to avoid foodborne illnesses.
Drink bottled or purified water and avoid ice in your drinks.
Transportation:
Use reputable transportation providers, and negotiate taxi fares in advance or use ride-sharing apps.
Be prepared for traffic congestion, especially in major cities.
Language:
English is widely spoken and understood in India, but learning a few basic Hindi or regional phrases can be helpful.
Respect for Sacred Sites:
When visiting temples and religious sites, follow local customs, remove your shoes, and dress modestly.
Do not touch religious objects unless permitted.
Bargaining:
Bargaining is common in markets and shops, so feel free to negotiate prices, but do so respectfully.
Tipping:
Tipping is customary in India, so be prepared to tip waitstaff, drivers, and guides appropriately.
Local Advice:
Seek advice and recommendations from locals or fellow travelers for authentic experiences and hidden gems.
Travel in Groups:
Consider traveling with a group or hiring a local guide for added safety and convenience.
Happy Customers

Customer Retention

Successful Years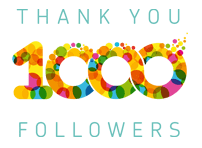 Just Follow Us
Why Trust YIT With Your Holidays Plans
We are also recognized by National and International associations such as Government of India (MOTGOI), IATO, ADTOI, ASTA, PATA, Eco Tourism, SITE (applied for)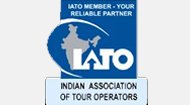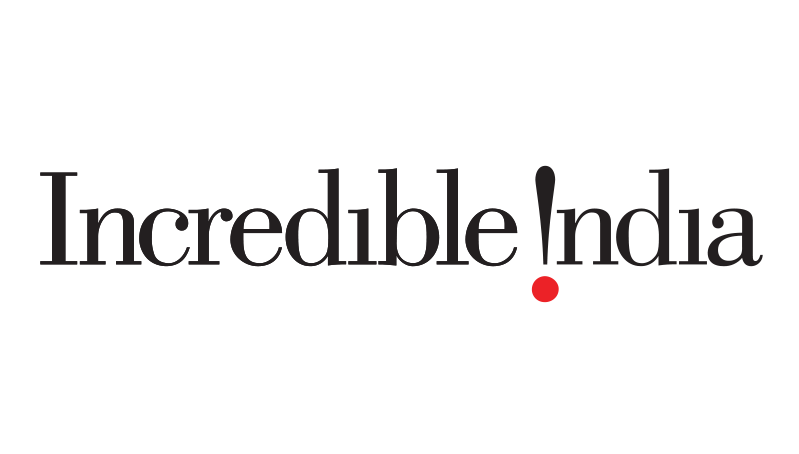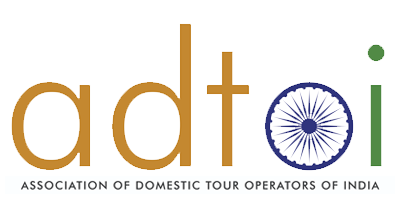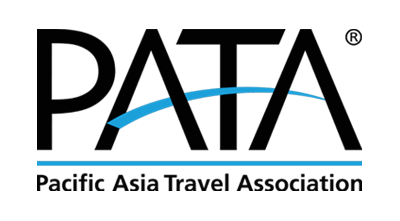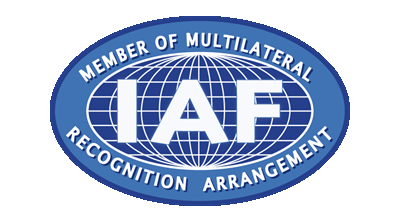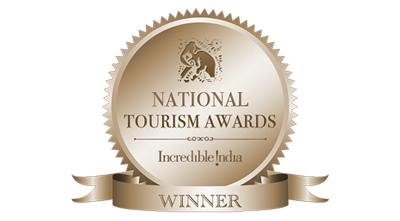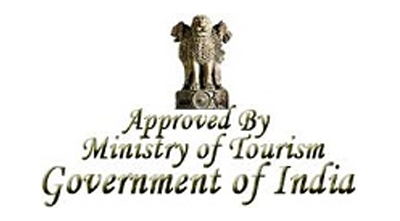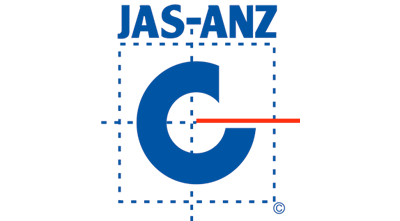 Your Travel Journey Starts Here
Sign up and we'll send the best deals to you