Looking for joy?
Your trusted trip companion
How to Book
Easy ways to book your next experience with Your India Travel. Booking an India tour can be a complex process, but with careful planning and research, you can create a memorable and fulfilling travel experience in this diverse and culturally rich country.
Online - Book online 24x7. Check options and choose what interests you best. Send your requirement on website
Email - send us an email at info@yourindiatravel.com with details below and we will endeavour to reply within 24 hours.
Destination -
Date of travel -
No of Nights required -
No of pax (adult / children with age) -
Hotel category preference ( 3*/4*/5* or budget ) -
Over the phone - Feel free to call us at +61 450 388 648 anytime between 09:00am to 05:00 pm between Mondays to Fridays. We will be happy to discuss any of your requirements in details
Few factors to consider while booking an India tour. This involves several steps to ensure a smooth and enjoyable travel experience. Here's a guide on how to book a tour to India / Asia:
Determine Your Travel Goals:
Decide on the purpose and focus of your trip. Are you interested in cultural exploration, adventure, relaxation, or a combination of these?
Choose Your Tour Type:
India offers a wide range of tours, from cultural and historical experiences to wildlife safaris, spiritual journeys, and adventure tours. Select the type of tour that aligns with your interests.
Set Your Budget:
Determine your budget for the tour, including accommodation, transportation, meals, activities, and any extras. This will help narrow down your options
Customize or Choose an Itinerary:
Tour operators often offer pre-designed itineraries, which can be a convenient option. Alternatively, you can work with the operator to customize an itinerary that suits your preferences and schedule.
Check the Inclusions:
Review the tour package details to understand what is included, such as accommodation, meals, guided tours, transportation, and activities. Ensure it aligns with your expectations.
Check Visa and Entry Requirements:
Verify the visa requirements for India based on your nationality and purpose of visit. Obtain the necessary visas well in advance
Pack Appropriately:
Pack clothing and essentials suitable for the climate and activities in your chosen destinations.
Currency Exchange:
Familiarize yourself with the local currency (Indian Rupee) and exchange rates. Consider carrying a mix of cash, cards, and traveler's checks for payment.
Confirm Bookings:
Confirm your tour bookings, flight reservations, and accommodations well in advance. Make sure you have all necessary confirmations and receipts.
Travel Documents:
Organize all essential travel documents, including your passport, visa, travel insurance, and any required permits.
Safety Precautions:
Familiarize yourself with safety guidelines and travel advisories for India. Stay informed about local conditions and customs.
Cultural Sensitivity:
Research the cultural norms and traditions of India, and be respectful of local customs and etiquette.
Emergency Contacts:
Carry a list of emergency contacts, including local authorities, your country's embassy or consulate, and the contact information of your tour operator.
Enjoy Your Trip:
Finally, relax and enjoy your India tour. Embrace the culture, try the local cuisine, and immerse yourself in the experiences India has to offer.
Happy Customers

Customer Retention

Successful Years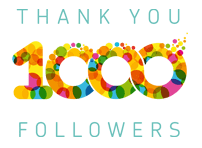 Just Follow Us
Why Trust YIT With Your Holidays Plans
We are also recognized by National and International associations such as Government of India (MOTGOI), IATO, ADTOI, ASTA, PATA, Eco Tourism, SITE (applied for)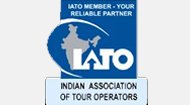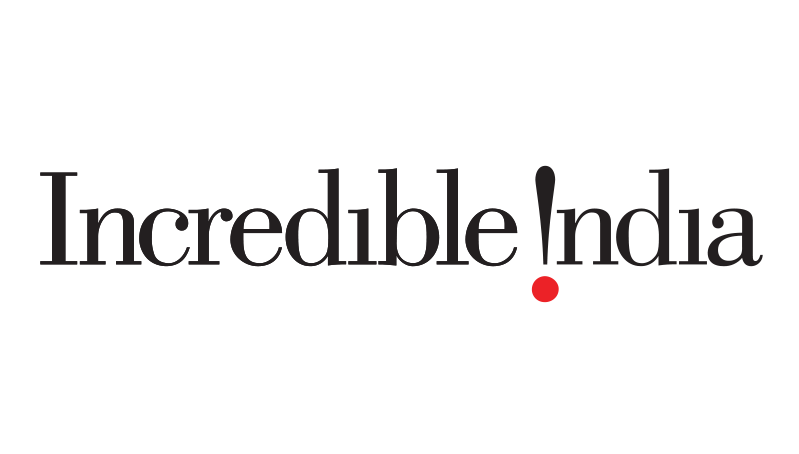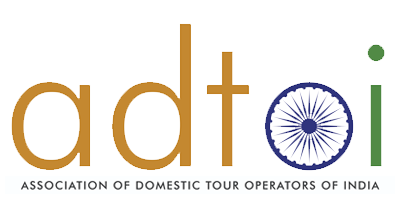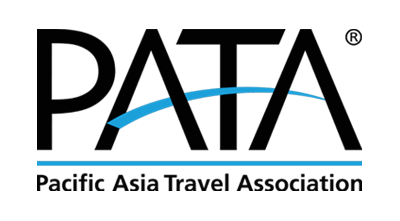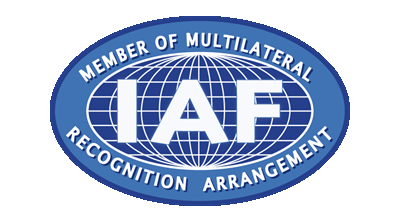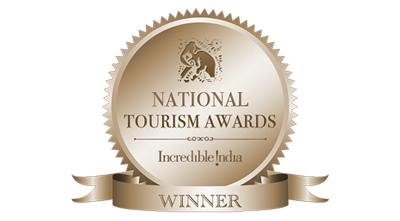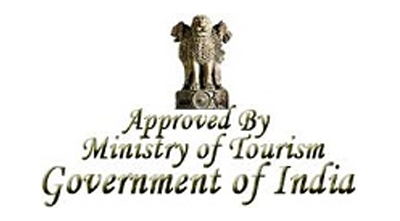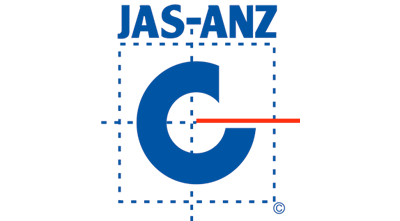 Your Travel Journey Starts Here
Sign up and we'll send the best deals to you