Looking for joy?
Your trusted trip companion
Packing List
Packing for a trip to India requires careful consideration due to the country's diverse climate, cultural norms, and activities. Remember that you can purchase many items locally in India, so you don't need to overpack. Adapt your packing list based on the specific regions you plan to visit and the activities you'll be engaging in. Additionally, consider the time of year and climate in the areas you'll be exploring. Here's a comprehensive packing list to help you prepare for your journey:
Clothing:
Lightweight Clothing: India can be hot, so pack lightweight, breathable clothing, such as cotton or linen. Long-sleeved tops and long pants can help protect against sun and insects.
Modest Attire: Pack modest clothing, especially if you plan to visit religious sites. This includes tops that cover your shoulders and knees for both men and women.
Scarf or Shawl: Useful for covering your head or shoulders when entering temples and mosques.
Swimwear: If you plan to swim or visit coastal areas or resorts.
Rain Jacket or Umbrella: For monsoon season or unexpected rain.
Comfortable Walking Shoes: Sturdy and comfortable shoes suitable for walking and exploring.
Sandals or Flip-Flops: Light footwear for hot and casual situations.
Socks and Underwear: Enough for your trip, plus a few extra.
Accessories and Essentials:
Sunglasses: To protect your eyes from the sun.
Hat or Cap: For sun protection.
Money Belt or Travel Pouch: To keep important documents, cash, and cards secure.
Travel Adapters: India typically uses Type D and Type M sockets. Bring suitable adapters for your electronics.
Health and Personal Care:
Prescription Medications: Carry enough for your entire trip, along with a copy of your prescription.
Basic First-Aid Kit: Including items like band-aids, antiseptic wipes, pain relievers, and any personal medications.
Sunscreen: High SPF to protect against the strong Indian sun.
Insect Repellent: Especially important if you'll be in rural or jungle areas.
Toiletries: Pack your preferred toiletries, as well as travel-sized shampoo, soap, and toilet paper for emergencies.
Hand Sanitizer: Useful when access to soap and water is limited.
Menstrual Supplies: If applicable, as specific brands may not be readily available.
Electronics and Travel Gear:
Travel Backpack or Daypack: For carrying essentials during day trips.
Travel Pillow and Eye Mask: For more comfortable long journeys.
Camera and Accessories: Don't forget extra memory cards and charging equipment.
Mobile Phone and Charger: Consider an international SIM card or roaming plan.
Power Bank: To keep your devices charged on the go.
Laptop or Tablet: If needed for work or entertainment.
Documents and Money:
Passport: With at least six months validity from your date of entry.
Visa: Print a copy of your e-visa or visa approval.
Travel Insurance: Keep copies of your policy and contact details.
Multiple Copies: Photocopies or digital copies of your passport, visa, travel insurance, and important documents.
Local Currency: Carry some Indian Rupees, and have access to ATMs for local cash.
Credit/Debit Cards:Notify your bank of your travel plans to avoid card issues.
Travel Itinerary: A printed or digital copy of your itinerary, including hotel reservations and contact information.
Miscellaneous:
Travel Guidebook or Maps: Useful for navigation and recommendations.
Reusable Water Bottle: Consider a bottle with a built-in filter for safe drinking water.
Locks and Cables: For securing your luggage and electronics.
Entertainment: Books, e-books, or other forms of entertainment for downtime.
Local SIM Card: If you plan to use a local number for calls and data.
Happy Customers

Customer Retention

Successful Years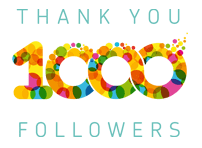 Just Follow Us
Why Trust YIT With Your Holidays Plans
We are also recognized by National and International associations such as Government of India (MOTGOI), IATO, ADTOI, ASTA, PATA, Eco Tourism, SITE (applied for)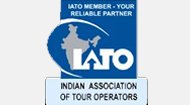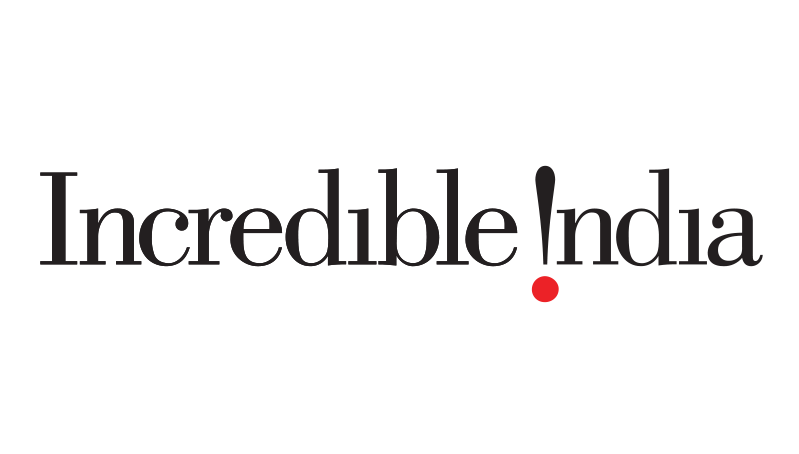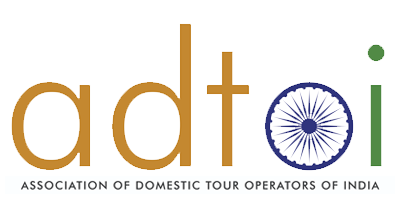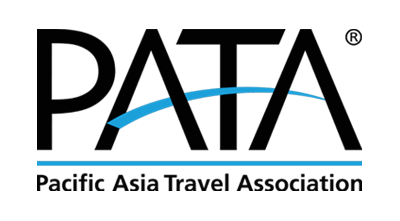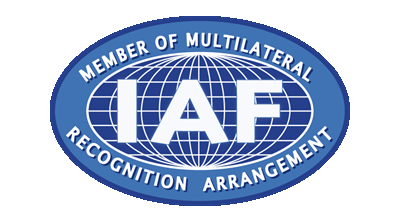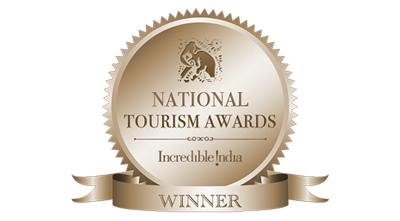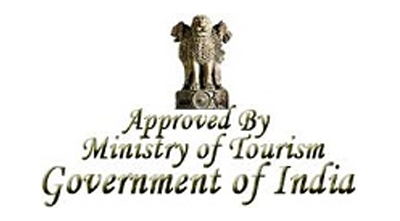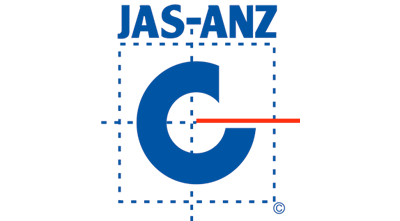 Your Travel Journey Starts Here
Sign up and we'll send the best deals to you