Looking for joy?
Your trusted trip companion
Travel Insurance
Travel insurance is essential for India travel, just as it is for travel to any other destination. When purchasing travel insurance for India, make sure to read the policy details carefully, including coverage limits, exclusions, and any optional add-ons you might need, such as coverage for adventure sports or valuable items. Additionally, inform yourself about the specific requirements and conditions for the region you plan to visit within India, as insurance needs can vary based on the destination and activities you intend to undertake.
Medical Emergencies: Travel insurance provides coverage for medical emergencies, including accidents and illnesses. India has excellent medical facilities in major cities, but medical expenses can be high. Having insurance ensures you can receive proper medical care without incurring significant out-of-pocket costs.
Hospitalization and Repatriation: In the event of a severe illness or injury that requires hospitalization, travel insurance covers hospital fees and, if necessary, the cost of medical evacuation or repatriation to your home country.
Trip Cancellation or Interruption: Travel plans can change due to unforeseen circumstances. Travel insurance can reimburse you for prepaid, non-refundable trip expenses if you need to cancel or cut your trip short due to emergencies, such as a family member's illness.
Delayed or Lost Baggage: Travel insurance provides coverage for baggage delays or loss. If your luggage is delayed or lost, you can receive compensation to purchase essential items or replace lost belongings.
Travel Delays: If your flights are delayed or canceled due to weather, strikes, or other unforeseen events, travel insurance can cover expenses like accommodation and meals during the delay.
Emergency Assistance: Many travel insurance policies offer 24/7 emergency assistance services. In case of emergencies, you can contact the insurer's hotline for guidance and support.
Political Unrest and Natural Disasters: India, like many other countries, can experience political unrest and natural disasters. Travel insurance can provide coverage for trip disruptions caused by these events.
Lost or Stolen Documents: If your passport, visa, or other important travel documents are lost or stolen, travel insurance can help you navigate the process of obtaining replacements.
Personal Liability: In the unlikely event that you accidentally cause harm to someone else or damage property during your trip, travel insurance may offer personal liability coverage.
Adventure Activities: If you plan to engage in adventure sports or activities like trekking or paragliding, make sure your travel insurance covers these activities. Some standard policies may not include coverage for certain high-risk activities.
Peace of Mind: Travel insurance provides peace of mind while you travel. Knowing that you have financial protection in case of unexpected events allows you to enjoy your trip with confidence.
Happy Customers

Customer Retention

Successful Years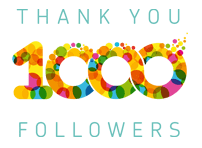 Just Follow Us
Why Trust YIT With Your Holidays Plans
We are also recognized by National and International associations such as Government of India (MOTGOI), IATO, ADTOI, ASTA, PATA, Eco Tourism, SITE (applied for)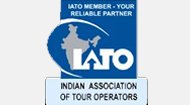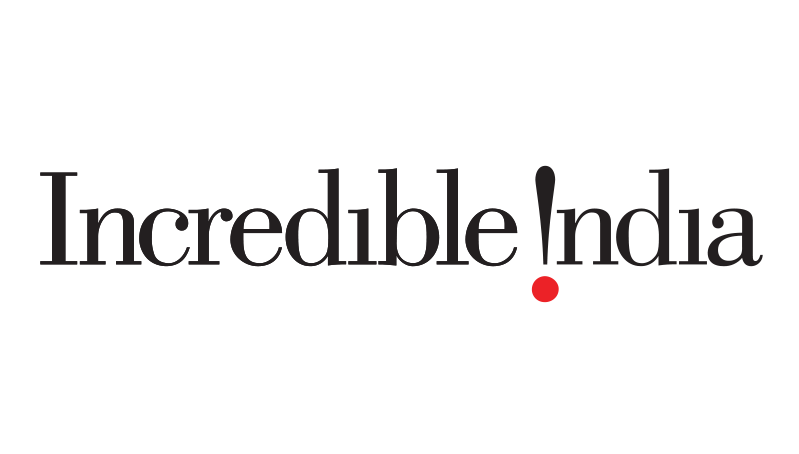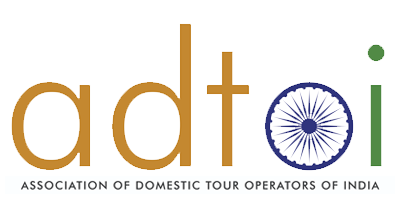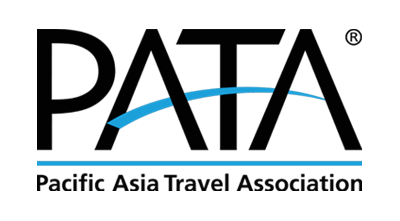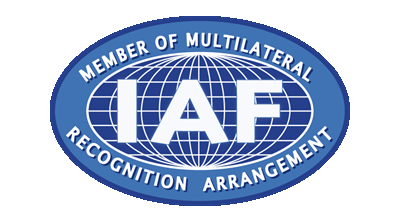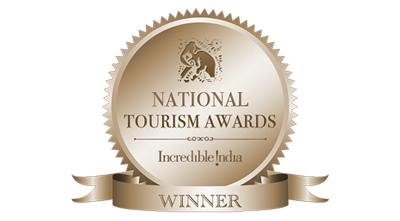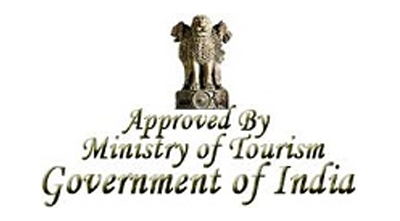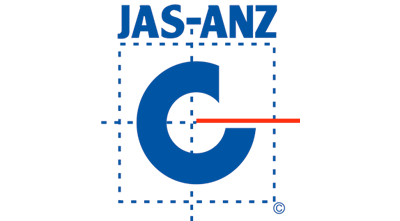 Your Travel Journey Starts Here
Sign up and we'll send the best deals to you