Looking for joy?
Your trusted trip companion
Best time to Travel
The best time to travel to India depends on your preferences, the specific regions you plan to visit, and the type of experience you seek. India's diverse climate and topography mean that different parts of the country have distinct weather patterns. Here's a breakdown of the best times to visit India based on seasons and regions:
Winter (October to March):
Decide on the purpose and focus of your trip. Are you interested in cultural exploration, adventure, relaxation, or a combination of these?
Choose Your Tour Type:
North India: This is the peak tourist season for popular destinations like Delhi, Agra, Rajasthan, and the Himalayan region (e.g., Shimla, Manali). The weather is pleasant, and it's an ideal time for sightseeing and outdoor activities.
South India: Coastal regions and cities like Goa, Kerala, and Tamil Nadu are also great to visit during the winter months, with milder temperatures and less humidity.
Central India: Cities like Mumbai and Pune experience comfortable weather during this period.
Spring (March to May):
Himalayan Region: Late spring (April to May) is an excellent time to visit the Himalayan hill stations like Darjeeling and Sikkim.
South India: Spring is a good time to explore South India's hill stations, such as Ooty and Munnar
Summer (April to June):
Himalayan Region: This is a popular time for trekking and adventure activities in the Himalayas when the weather is relatively mild at higher altitudes.
Hill Stations: Hill stations like Shimla, Manali, and Mussoorie offer relief from the summer heat in the plains.
Kashmir: Late spring and early summer are lovely times to visit Kashmir when the valley is in full bloom.
Monsoon (June to September):
Kerala and Western Ghats: Monsoon is the best time to visit Kerala for lush landscapes and Ayurvedic treatments. The Western Ghats are particularly beautiful during this season.
Rajasthan: While the desert state sees limited rainfall, some travelers enjoy the monsoon season for the lower temperatures and occasional showers.
Himalayan Foothills: The monsoon brings life to the Himalayan foothills with greenery and blooming flowers.
Autumn (September to November):
North India: Early autumn is an excellent time for cultural and wildlife tours in North India, as the weather is pleasant.
Central India: Places like Madhya Pradesh and Chhattisgarh are also pleasant to visit during this period.
Happy Customers

Customer Retention

Successful Years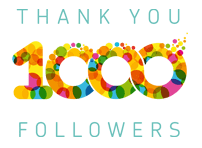 Just Follow Us
Why Trust YIT With Your Holidays Plans
We are also recognized by National and International associations such as Government of India (MOTGOI), IATO, ADTOI, ASTA, PATA, Eco Tourism, SITE (applied for)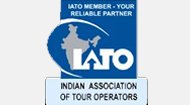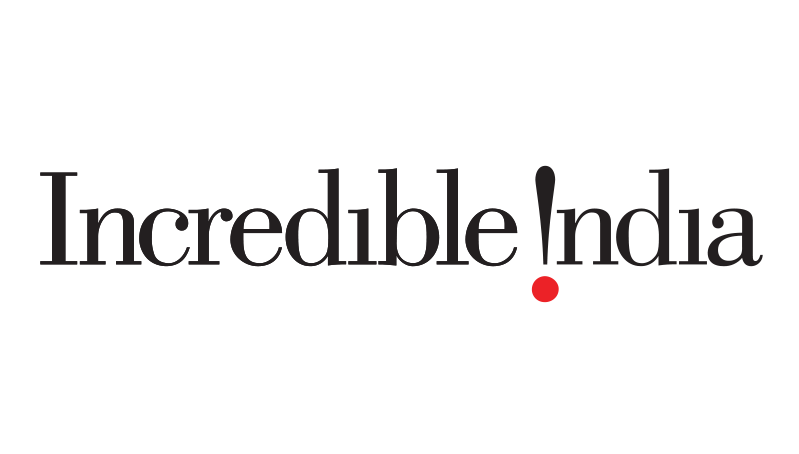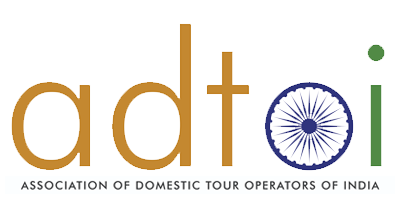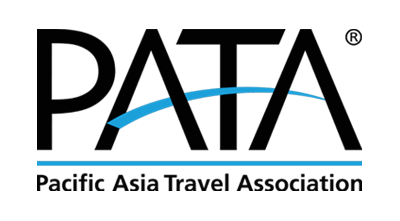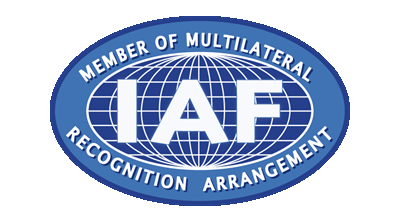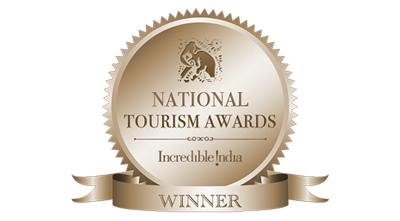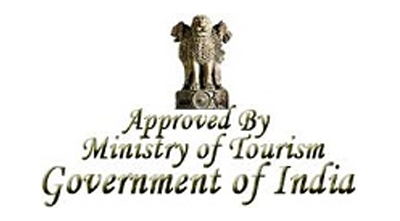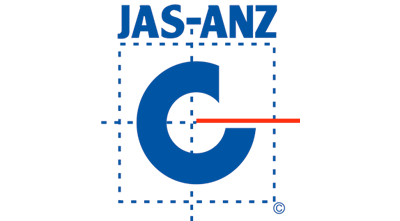 Your Travel Journey Starts Here
Sign up and we'll send the best deals to you