About Us
Your trusted trip companion
About Your India Travel
Welcome to Your India Travel
India is a big country and to be honest its not possible to cover this massive country in short span of time. That's the reason people wants to go back India again and again to experience different India every time. Traveling to India can be a transformative and enriching experience for a variety of reasons. India is a vast and diverse country with a rich history, culture, and natural beauty that make it a compelling destination for travelers from around the world.

Here are some reasons why you should consider traveling to India:
Cultural Diversity:
India is known for its incredible cultural diversity. It is home to numerous languages, religions, traditions, and cuisines. Traveling through India allows you to witness this diversity firsthand and gain a deeper understanding of the country's multicultural society.
Historical Significance:
India boasts a wealth of historical sites, including ancient temples, palaces, forts, and archaeological wonders. You can explore the rich history of India, from the Indus Valley Civilization to the Mughal Empire and the British colonial period.
Spiritual Exploration:
India is the birthplace of several major religions, including Hinduism, Buddhism, Jainism, and Sikhism. It's a place where spirituality is deeply ingrained in daily life. You can visit sacred sites like Varanasi, Bodh Gaya, Amritsar, and many more.
Natural Beauty:
India's diverse landscapes range from the Himalayan mountains in the north to the tropical beaches in the south. You can explore lush rainforests, tranquil backwaters, arid deserts, and picturesque hill stations.
Cuisine:
Indian cuisine is renowned worldwide for its flavors and diversity. Each region of India offers its own unique dishes and culinary traditions. Don't miss the opportunity to savor local street food and regional specialties.
Yoga and Wellness:
India is the birthplace of yoga, and you can immerse yourself in yoga and wellness retreats across the country. It's an ideal place to rejuvenate your mind, body, and spirit.
Wildlife and Nature:
India is home to an incredible array of wildlife, including Bengal tigers, Indian elephants, rhinoceroses, and various bird species. National parks and wildlife sanctuaries offer opportunities for safaris and wildlife encounters.
Hospitality:
Indian hospitality is known for its warmth and generosity. Visitors often find themselves welcomed by friendly locals who are eager to share their culture and traditions.
Festivals and Celebrations:
India hosts numerous festivals throughout the year, each with its unique rituals, music, dance, and vibrant colors. Attending festivals like Diwali, Holi, and Navratri can be an unforgettable experience.
Affordability:
India is often considered a budget-friendly travel destination. Accommodation, food, and transportation are generally affordable, allowing travelers to get excellent value for their money.
Art and Handicrafts:
India is renowned for its art and craftsmanship. You can explore markets and shops for beautiful textiles, jewelry, pottery, and traditional artwork.
Adventure:
India offers a range of adventurous activities, including trekking in the Himalayas, white-water rafting, paragliding, and more.
Who we are:
We are Australia's Leading Operator based out in Sydney into the business for more than 25 years. We work as extended arms or team when it comes to planning of group tours in India and Overseas. We operate as full fledged DMC in India with team of 60 travel professionals, 12 office nationwide, fleet of vehicles, excellent rates and reputation with hotels and personal visited and explored knowledge of every part of INDIA. We deal directly with most of leading hotels, transporters, excursions, licensed guides which enable us to offer best competitive rates to our guests. We specialize in creating quality assured customized itineraries, organizing tours with our local expertise, and providing comprehensive 24x7 support to our travelers.
Why us:
We are locally based in Sydney means you are dealing directly with an DMC. No middle man means more savings and direct interaction for you. We are Sydney based means utmost level of trust and safe to travel with us. Local payment in AUD means no fraud or financial issues to you. Our own 12 offices in India means direct best quality services 24x7. We simplify the travel planning process, making it easy for your guest to explore India hassle-free. We provide insider information and access to hidden gems that might be missed otherwise. You have a reliable source of assistance and guidance with support throughout your journey. You only have to plan and we do all the groundwork for you.
We're A Full Destination Management Company
We run as a full Destination Management Company registered with registrar of company to work as a travel agent and tour operator under the license number U63040DL2006PTC146520. We are recognized and approved tour operator by Ministry of Tourism, Government of India.

Our promoters are Travel Trade professionals with more than 30 years of experience with Star category branded hotels and travel agencies in India and Overseas. With today's management skills and efficient & talented work force (certified and graduated by IATA-UFTAA, TAFE courses done in India and Overseas), we have achieved a turnover which rise to over and above 10 million dollars since inception. With vision to excel in travel trade by giving the most services in most competitive price, the company has future plans to develop a strong client base worldwide
Happy Customers

Customer Retention

Successful Years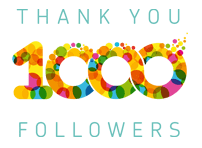 Just Follow Us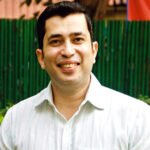 Mahendra Singh Rathore
Rajasthan
Dorjay Namgyal
Union Territory of Ladakh and Jammu & Kashmir
Mahendra Pratap Singh
Madhya Pradesh & Chattisgarh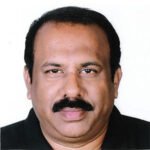 K Vijay Mohan
Andhra Pradesh & Telangana
S Mahalingaiah
Karnataka & Kerala
R . Nanda Kumar
Tamil Nadu
Debjit Dutta
Bengal & North East India along with Bhutan & Bangladesh
Prakash Kumar Raj
Andaman & Nicobar Islands
Martin Joseph Thypodath
Goa
Ketan Dilip Wagani
Maharashtra
Why Trust YIT With Your Holidays Plans
We are also recognized by National and International associations such as Government of India (MOTGOI), IATO, ADTOI, ASTA, PATA, Eco Tourism, SITE (applied for)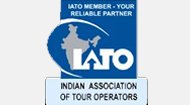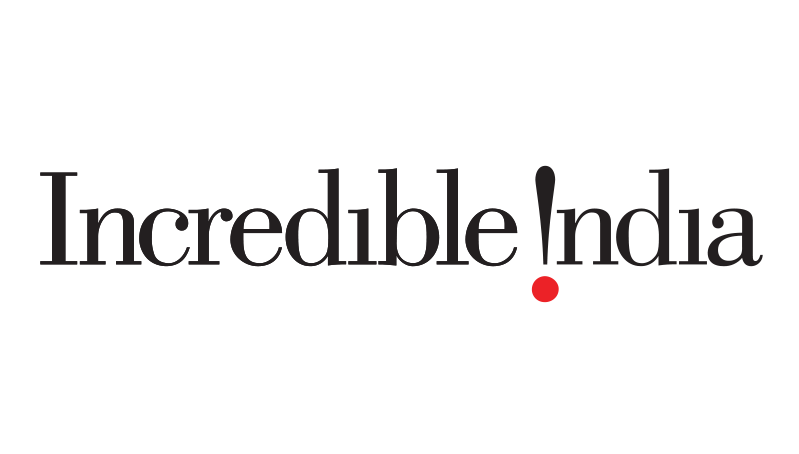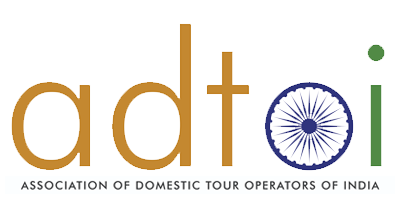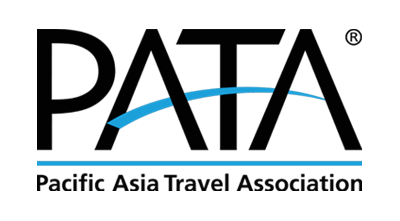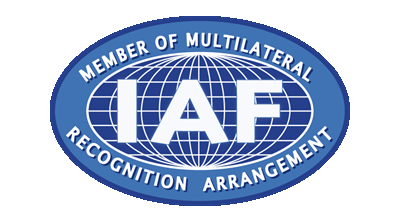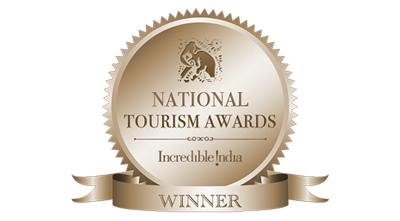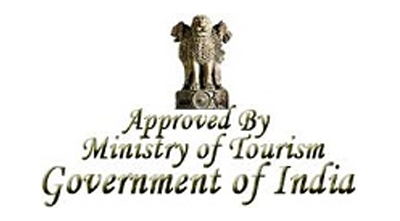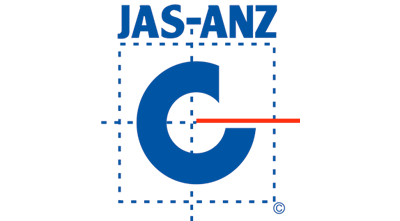 Your Travel Journey Starts Here
Sign up and we'll send the best deals to you