Looking for joy?
Your trusted trip companion
E-Visa
1. Passport:
Your Australian passport must be valid for at least six months beyond your intended date of departure from India.
Ensure that your passport has a sufficient number of blank pages for visa stamps and immigration entry/exit stamps. At least two blank pages are typically required.
India offers an electronic tourist visa (e-visa) facility to citizens of many countries including Australia for tourist purposes, making it more convenient for travelers to obtain a visa for tourism, business, medical treatment, or conference purposes. Here's an overview of the India e-visa:
2 Validity:
Tourist and business e-visas are usually valid for 60 days from the date of arrival in India.
3 Application Process:
Apply online through the official website of the Indian government's e-visa portal.
AComplete the application form with required personal information, passport details, and travel plans.
AUpload a recent passport-size photograph and a scanned copy of your passport's bio page (PDF format).
APay the e-visa fee online using a credit or debit card.
AOnce the application is approved, you will receive an e-visa via email, which you should print and carry with you during your trip.
4. Entry and Exit:
You must enter India within the validity period specified on your e-visa. The e-visa allows double entry, meaning you can exit and re-enter India during its validity.
5 Restrictions:
E-visas are not extendable or convertible into other visa types while in India.
You cannot use an e-visa to engage in activities not permitted under the visa category (e.g., work on a tourist visa).
E-visas are not available for visiting certain restricted and protected areas in India.
6 Overstaying:
Be mindful of the e-visa's validity, and avoid overstaying, as this can lead to fines and other penalties.
7 Application Timing:
It's advisable to apply for an e-visa well in advance of your intended travel dates, as processing times may vary. As on date, it is strongly advisable to apply for e-visa at least 30 days in advance
Happy Customers

Customer Retention

Successful Years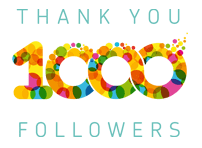 Just Follow Us
Why Trust YIT With Your Holidays Plans
We are also recognized by National and International associations such as Government of India (MOTGOI), IATO, ADTOI, ASTA, PATA, Eco Tourism, SITE (applied for)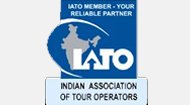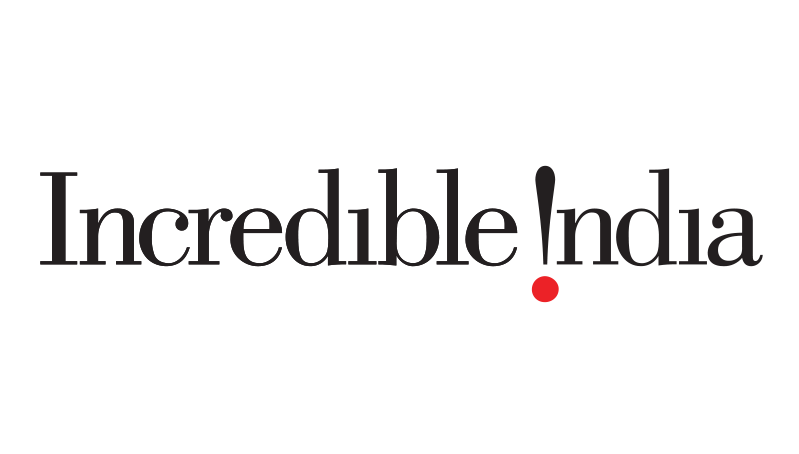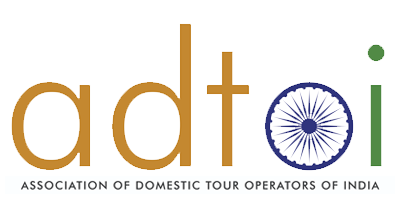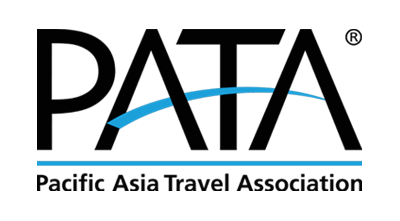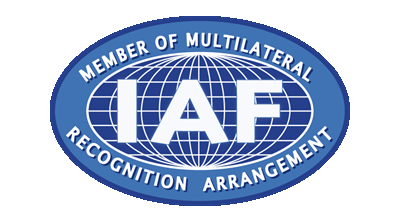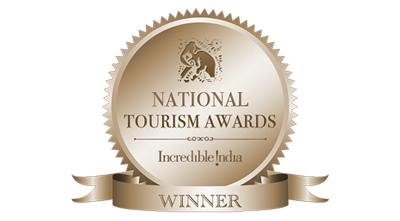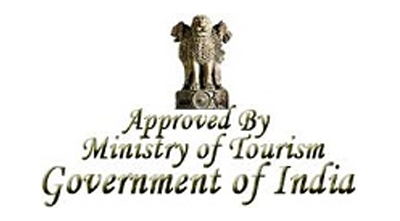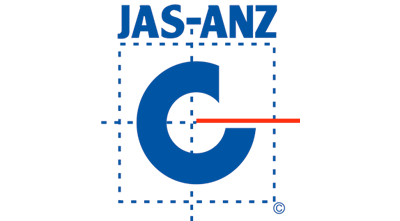 Your Travel Journey Starts Here
Sign up and we'll send the best deals to you